Get a free quote, call us at: 903-617-5792
Our prices are affordable with no hidden fees
We offer fast delivery and pick-up in Tyler, TX
Simple no hassle easy contracts
Our customer service staff are friendly
We are a local family-owned company
Dumpsters are not a new concept in the industry of waste management. In fact many households and companies all over the globe utilize them to ensure that they keep the landscape and environment clean by easily removing their unwanted waste. However there are some misconceptions about using these rental units and this is what we clarify below.
Some people immediately assume that dumpsters are just for large-scale waste collection. But the truth is, renting a small roll-off dumpster can be a good item for everyday use. These are used for cleanouts, renovations, and various construction projects. But many homes today also make use of them to ensure that their wastes are being disposed of properly and in an orderly fashion.
Here are some of the household and small office benefits of renting a small dumpster.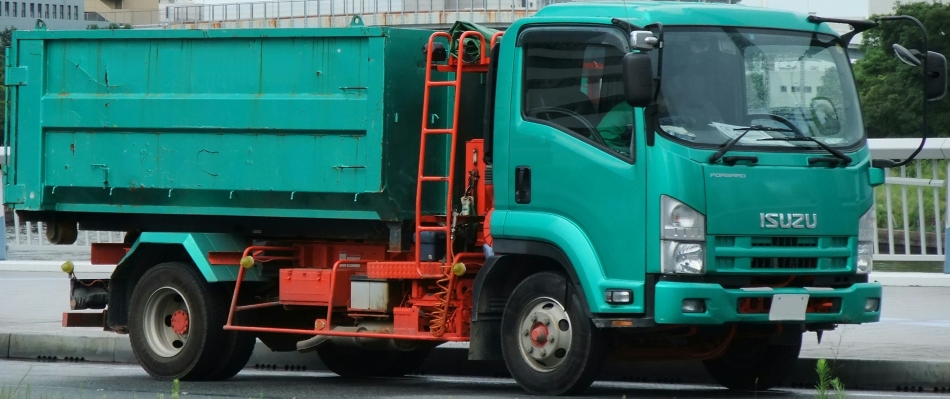 Promotes Easy Garbage Disposal
The sad reality is that not everybody is disciplined enough to take care of their waste. With roll-off dumpsters, you do not have to place your trash in multiple bags and haul them away. You can simply throw out your all your trash and junk materials into the dumpster, ask the service provider to come to pick it up and you can go about your daily tasks at hand.
Helps Reduce Home Clutter
One common practice that many people practice is that they tend to store away junk in their garage. As the days, weeks and months pass, these reusable junk will be forgotten.
Before you know it, you will have a heaping pile of reusable waste inside your garage. A dumpster is a space where you can throw large pieces of trash that could potentially be reused. Once the provider picks up the dumpster, it is up to them to segregate this reusable trash and forward them to recycling companies.
Prevents Danger In the Workplace
Even if you are working in a small office, your establishment will tend to produce all kinds of trash, just like any other businesses. A roll-off dumpster allows people to immediately throw any hazardous waste such as bottles of cleaning reagents, broken glass and destroyed furniture and stave off any accidents. Having a professional take care of your trash hauling also saves the office some time and money from hiring specific personnel to take care of the job.
If you are planning to rent a dumpster in Texas, make sure that you clarify the size you need. Identifying how much trash you produce will determine the size you will need to hold your waste until the pick-up day arrives. Call iur dumpster rental service, or you can also check our website for quotations.
Get a free quote, call us at: 903-617-5792
Our prices are affordable with no hidden fees
We offer fast delivery and pick-up in Tyler, TX
Simple no hassle easy contracts
Our customer service staff are friendly
We are a local family-owned company